How To Overcome Empty Nest Syndrome: Here are five things you can do to rebuild your relationship after the kids are gone.
Transitions in life happen. Things change. Which impacts our relationship. One of the greatest struggles in marriage is when kids grow up, leave home, and the nest is empty.
For most parents, you've invested 20 years or more in raising your children. If you have more than one child, that 20 year period extends significantly.
Routines have been established. Your lifestyle is ingrained. Parenting has been your focus. In many ways your identity is connected to being a good parent, raising your kids right, and equipping them for life.
Transitioning your marriage from the parenting stage to the empty next is challenging. To say things are different at this stage is an understatement.
How to overcome empty next syndrome is key to refocusing, rebuilding and reconnecting your marriage.
This is the first in a series about navigating transitions in marriage. In this article, Karen Allison talks about how she made that transition.
---
Karen Allison and her husband, Eric, are empty-nesters. After raising two children (sons) and sending them off into the world, they realized the need to reconnect and rebuild their relationship. This is their story.
---
This post contains some affiliate links to products that I use and love. If you click through and make a purchase, I'll earn a commission, at no additional cost to you. Read my full disclosure here.
Empty nesters…..What thoughts come to mind when you hear those words?
I dread when that happens.
I can't wait until that happens!
I hope they come back.
Will we have anything in common?
What will we talk about?
What will we do with all that time?
I think the kids should just stay with us.
There are so many thoughts and ideas that come with the word's empty nesters.
But here is the thing, it does not have to be hard or intimidating. Sure, it's going to look different. Some of you may not even know what it is like to not have kids around because you met afterwards.
There have been some years between when you first got together and now. You are different.
Hopefully, you have grown in those years. You are both still the same people, just a little updated version with a lot of free time added on the schedule.
I don't know about you, but we went from having some type of sporting event more nights a week than not. to not having ANYTHING on the calendar. It is so awkward and a bit strange at first.
BUT let me tell you, when you start to focus on each other again, with no kids to distract you, it can take you to a much better place in marriage than you have ever been.
Learn To Truly Communicate Again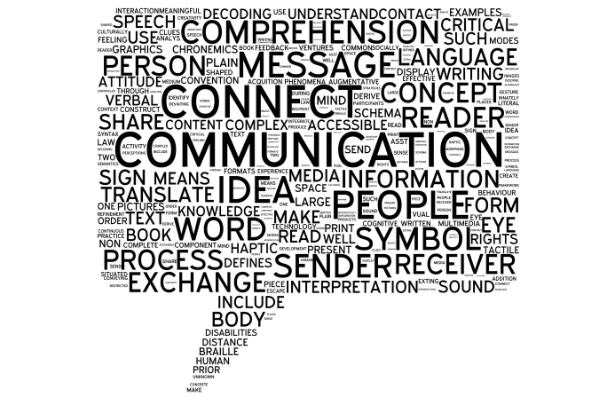 As empty nesters we have learned how valuable it is to learn to communicate again, date one another in a new way, and embrace intimacy in a more meaningful way.
With the kids out of the house its significantly quieter so you have time to learn each everyone's favorite topic again….Communicating!
I know you may think that sounds weird because you have lived together all these years, and yes, you have communicated. But when you have a lot of time to just focus, with no distractions, it is a whole new ballgame.
You can sit at the dinner table and look at each other and actually hear what the other one is saying.
Turn Off Distractions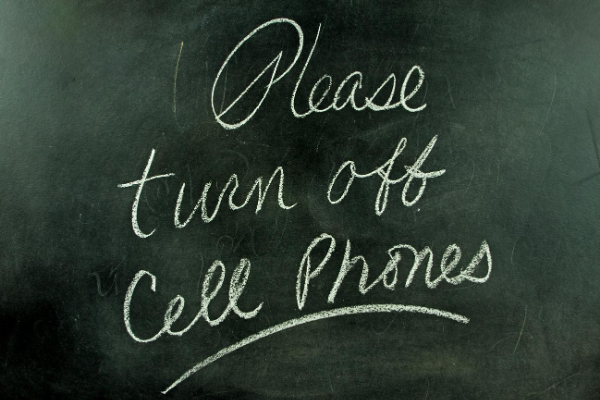 Turn off the tv and listen to each other. Tell each other about your day. You can make plans for the weekend or a quick weekend getaway.
Undivided attention is a beautiful thing. Learn to be a good listener. You are never too old to learn how to love your spouse better.
Pick Up Date Nights Again
One thing we love to do is go on date nights.
Now every night can be a date night. We make an effort to plan a date night without other people coming along. You do live in the same house together. But if you are like me, there is always something that needs to be done. It is easy to be busy and not have that intentional time of focus.
There is something nice about going out together. Just you two. It does not even have to cost money.
Walks at the park are great.
Driving on a country back road with your windows down.
Singing loud to some of your favorite music from back in the day does wonders for your soul.
Time to just reconnect from a busy day or week.
Communication Produces Intimacy
When you learn to communicate again and spend quality time together you are becoming more intimate with each other.
Intimacy is not just about having sex. It is when two people reciprocate intimate moments. Feelings of trust, emotional, spiritual and physical closeness toward each other.
These things do not just happen all by itself. You must make them happen.
Intimacy in a relationship is something that is built over time. It is a building process.
If you have neglected this over the years when you had kids at home, it will take some time to build it back. There are times when your relationship might be highly intimate and then there may be times when it is lacking.
Consistently Seize Connection Opportunities
The key is to be consistent. Keep putting in the effort to connect. Hold each other accountable and you will be amazed to see what can happen in your life and your marriage.
I hope when you hear the words empty nesters now you have an excitement for what is to come. Look forward to that time together. There may be moments of sadness, and that is okay. But I pray that they are quickly replaced with excitement of what is to come.
Wrapping It Up
Life transitions are not always easy. One of the most challenging is when children grow up and move out. It can be a stressor in your relationship.
During empty next transitions it is vital to stay connected. The focus shifts from raising children to doing life as a couple again. Many times, couples have to relearn skills to communicate, develop intimacy and rebuild their relationship.
Summary
Karen mentioned five things couples should do to refocus their relationship.
More About Karen
Karen is a wife and mother of two boys. She volunteers with Operation Underground Railroad (rescuing children from sex trafficking). You can follow her on Instagram @karenallison


What's Next?
To get more help creating the marriage you desire and deserve, check out these resources:
The Healthy Marriage Toolkit
Books, Courses, Programs and Tools designed to help you create the marriage of your dreams.
The Healthy Marriage Quiz
If you want specific help for your marriage, or you want to know your healthy marriage score, take the marriage quiz. You'll get immediate access with suggestions on how to improve your relationship.
Healthy Marriage Courses
Our courses will help you build a strong marriage. Each course is designed to meet a specific relationship need.
If you are having serious marriage struggles, we recommend starting with 'Save the Marriage System' by Lee Baucom.
Magic Relationship Words by Susie and Otto Collins
The Devotion System This free video will show you why men pull away and what you can do to enhance your relationship.
Pins for Posting