I hear a lot of men say they don't have time to read.
I get it. We are all busy. The grind of life often gets in the way of things that should be more important. It's all the more reason to make sure we are tuned in to our family.
That means making sure we remind ourselves what it means to be a great husband, father and man.
Here's seven articles that I consider must reads as we move into the final stages of the year.
These are in no particular order. But they are all good reads that will challenge us to be better men in every area of life.
Here's the list:
1. How to Recognize Your Blind Spots
2. When the Enemy is Attacking Your Marriage
3. Gender Wars in Marriage
4. Too Afraid to Care
5. Sex Struggles in Marriage: Are You Part of the Problem?
6. Too Busy?
7. Love and Marriage: Love is for Only Courageous People
Let's get dig in.
Article #1: How to Recognize Your Blind Spots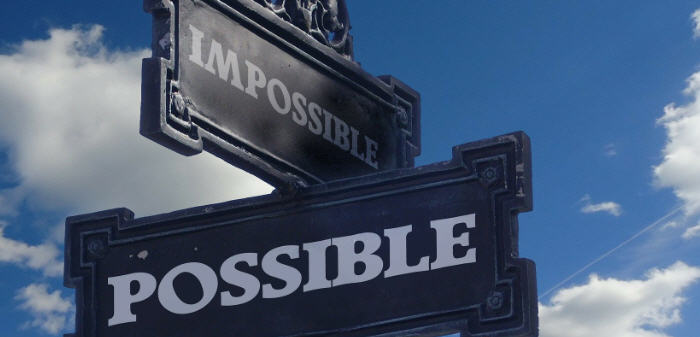 Let's face it. We all have blind spots in our lives.
You know, those areas in our peripheral vision where we can't see things as they really are. areas where we need help.  Blind spots keep us from achieving our marriage goals, and can shipwreck out relationship if we fail to get clarity on what is really happening in our marriage.
In this article, Otto Collins (and Susie) give three ways to recognize those hidden areas that might need to be seen in a new light.
Article #2: When the Enemy is Attacking Your Marriage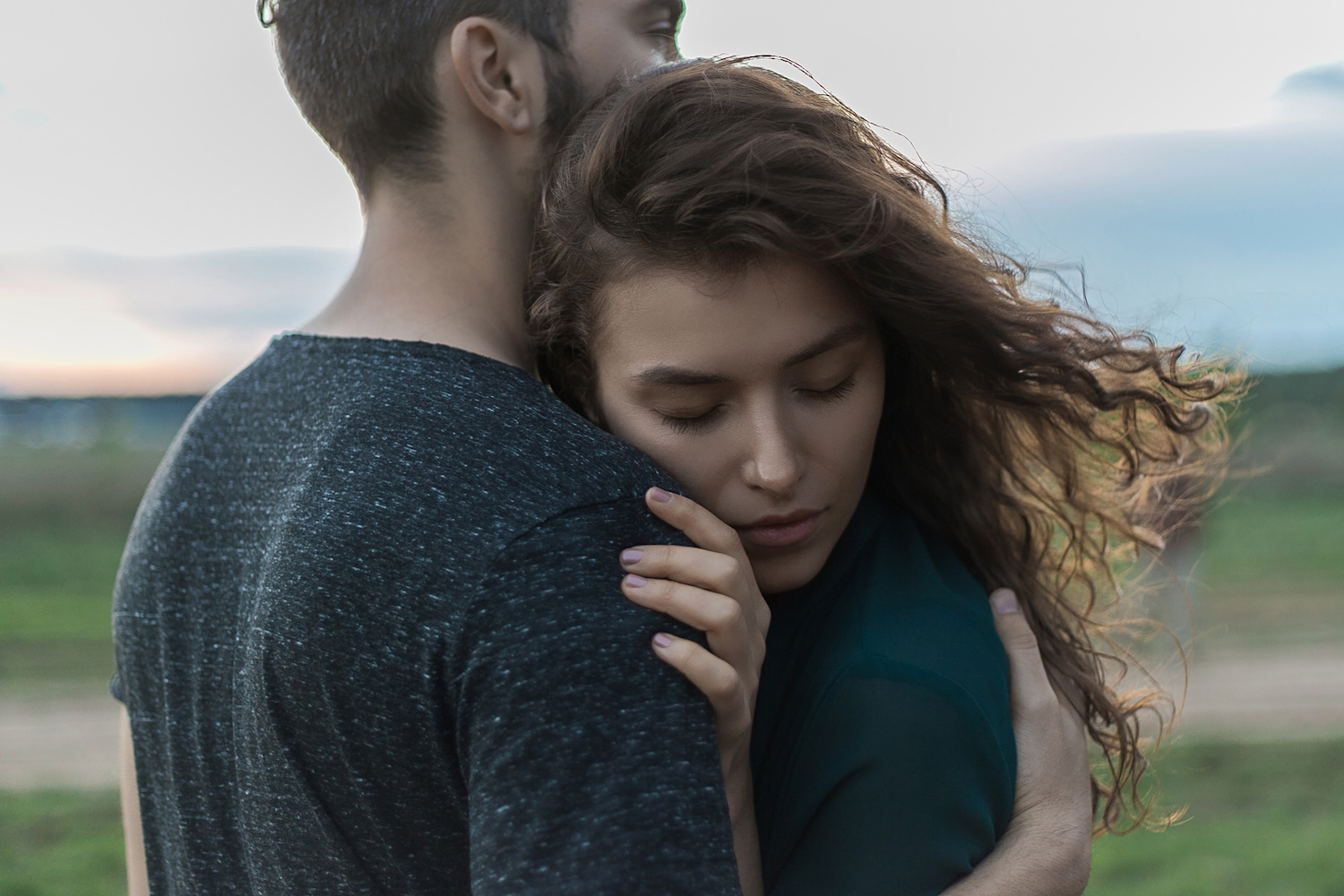 Ashley Willis begins this article with this:
Every marriage goes through ups and downs. That's precisely why we say vows like "…for better or for worse…". We relish in the good days, but what are we supposed to do we do when we feel stuck in a prolonged "for worse" season—when we feel like we are trying our best, but our circumstances and feelings seem to keep getting in the way of our progress? I believe these are moments when the enemy likes to attack our marriage the most.
Ashley's advice? We must fight back!
Here's five practical ways to fight back when you feel like your marriage is under attack.
Article #3: Gender Wars in Marriage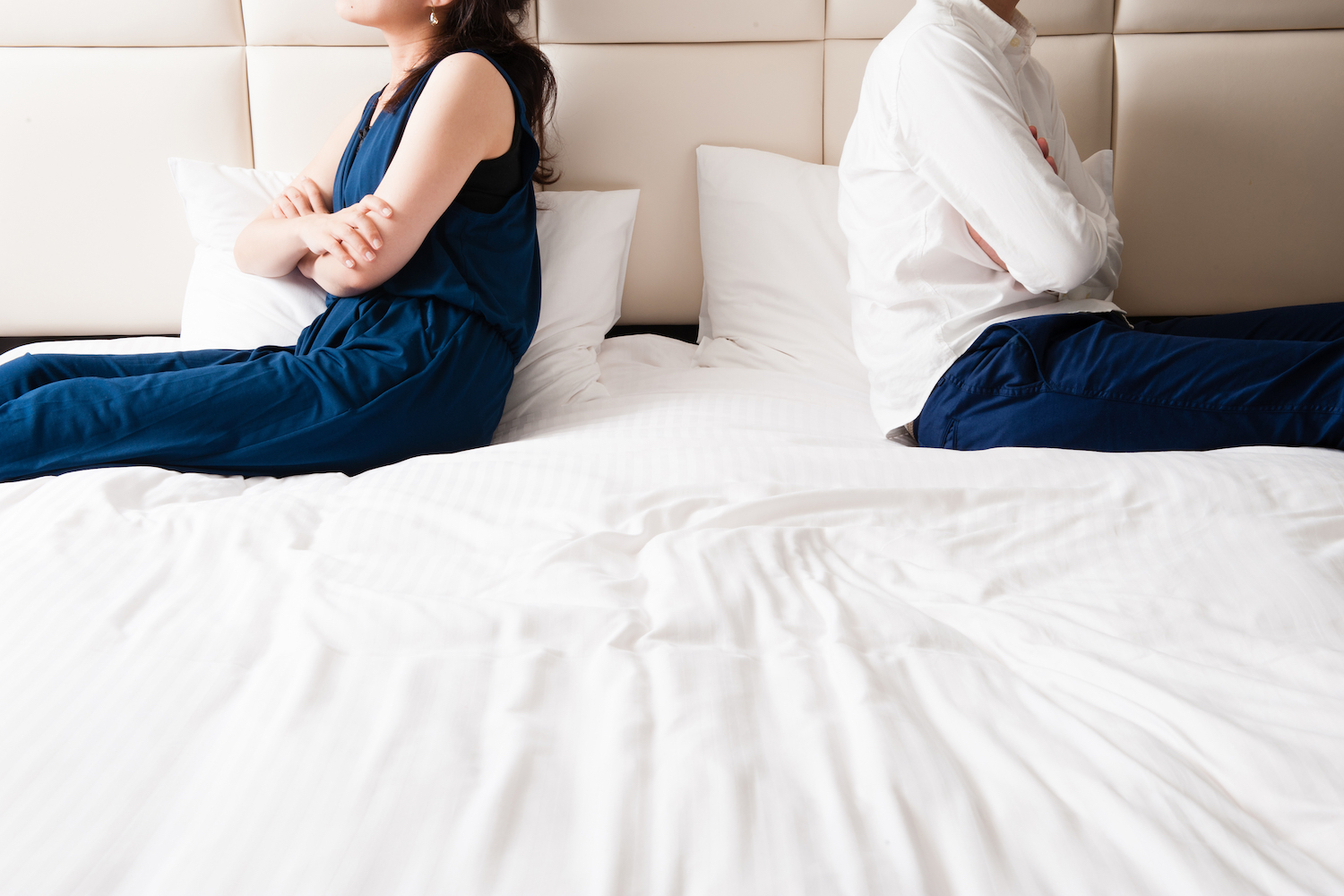 As Dave Willis was writing his book, Raising Boys Who Respect Girls (Amazon Link), he discovered some interesting differences between men and women.
It's often easy to stereotype genders, yet there are significant differences between the sexes.
In this article Dave lists seven differences. But the most helpful part of the article addresses how we deal with these differences.
Article #4: Too Afraid to Care
Men are scared. That's the premise of this article by Richard Nicastro, PhD.
Well, sorta.
Men, more than women, seem to have an avoidance attachment issue in relationships. Simply put, men tend to avoid getting close because it's uncomfortable.
There are several reasons for this. Dr. Nicastro addresses these issues to help men come to terms with what it means to be emotionally intimate.
Avoiding intimacy because of past pain, fears or failures not only keeps us from experiencing the love we crave, it also damages the people we love.
Learning how to deal with avoidance is crucial for a healthy marriage.
Article #5: Sex Struggles in Marriage: Are You Part of the Problem?
This article is written by a woman (and generally 'for' women), but I think it is worth a read for every man.
It outlines six common defense mechanisms we use (both men and women) in dealing with conversations about sex.
J. Parker actually throws us men a bone in this article. She writes:
Before you read on, think about the biggest problem you have regarding sex in your marriage. It may be a huge disconnect that has caused intense conflict or a smaller one that you both want to address. But as I outline six common defense mechanisms, consider that issue and ask which defense mechanisms you relate best to.
Do NOT try to identify your spouse is on this list. At least not yet. Work on yourself first!
That's good advice for all of us.
Article #6: Too Busy?
The opening paragraph of this article is what grabbed my attention.
I've seen many couples in my counseling practice who claim that their marriage is a priority but their actions display anything but.
Truth is: We make time for the important things in our life.
Bam!
This one is short and to the point. Every man should ask himself these questions on a daily basis.  Especially if we want to create an atmosphere of trust and love.
Article #7: Love and Marriage: Love is for Only Courageous People
Jackie Keibler shares insights she gained from a book by Gordon Livingstone. (Amazon Link)
It's built around this statement:
The three elements of happiness are having something to do, someone to love and something to look forward to.
The section on relationships is especially enlightening. It's filled with questions every man should answer, and insights we all should learn.
You may not (and probably should not) take everything at face value; but this article will help you think about your relationships and how important they are to you.
Wrapping It Up
I hope you enjoyed these seven articles every man should read. I know it's tough to slow down and focus on your marriage, family and personal growth.
But these articles have great insight and lessons every man should learn.
What articles have you read lately that other men can learn from?
I'd love hear. Tell us your list in the comments below.
If this article helped you, click the share buttons below and pass it along.